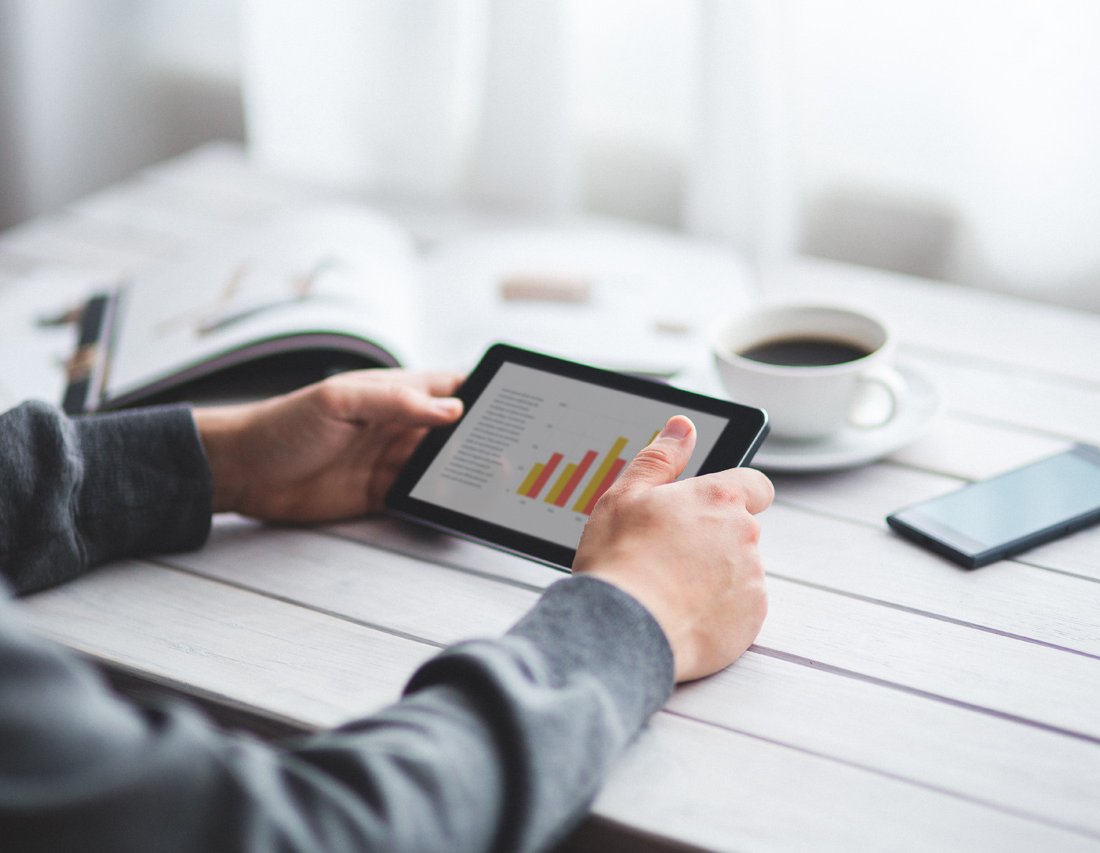 WHO WE ARE
At Graphic Designo we are all about helping your brand and organisation to strengthen and standout among your giants competitors, we put text and visuals into the correct context and combine that with the right branding by turning your difficult and complex ideas into something more clear and resemble to ensure they influence your core audience in the right way.
We believe that graphics and animation are not only pixels, it is something which turn your customers towards you among your competitors, for us no project is big or small we give equal respect to all of our clients and never say no to them. we have formed a great team of graphic designer, 2D and 3D artists, motions graphic designer and creative directors.We respect your time which you have invested in making your reports and campaign and now it's our turn to ensure that your hard work pays off.
SINCE 2009 WE CAME SO FAR
Graphic Designo is a two man strong startup put up in 2009 with some clients and few team members with bright eyes,we had the new ideas in our mind and courage to compete in the market and survival, we had faced hard time and challenges of this competitive market and also learned how to survive and not to get abolished by multimedia giants.
We came into the force gradually and expand out team, more clients get attracted with our innovative ideas and quality of services, we have widen out grip and onboard the experts in the domain and formed a team on the cloud and for now no project is too big, no task is immposible we are capable to take the chanllenges and providing different kinds of graphic designing, animation and website designing services.
We are the designo, the most upgraded version of designer.
THE TEAM OF WINNERS
We work hard. We play hard. We do the results.
MOHD DANISH
CEO | Co-Founder
MOHD ZEESHAN
CFO | Co-Founder
MOHD SAJID
Sr. Graphic Designer
ANKIT RANA
2D Artist | Graphic Designer
SUSHIL SINGH
2D Illustrator | Animator
SHUBHAM SINGH MEHRA
2D Illustrator | Animator
PRAVEER SINGH
2D Illustrator | Animator
PIYUSH SHRIVASTAVA
2D Colorist
RAMIT DE
2D Illustrator | Animator
Pooja Choudhary
2D Colorist
Mohit Kumar
2D Illustrator | Animator
FIROZ SAIFI
2D Illustrator | Animator
Abhishek Verma
2D Illustrator | Animator
Ankush Singh
2D Illustrator | Animator
Sushil Kumar
2D Illustrator | Animator
Prashant Shrivastava
2D Illustrator | Animator
Pratik Sudhakar Kawalkar
2D Illustrator | Animator
Experience is simply the name we give our mistakes.